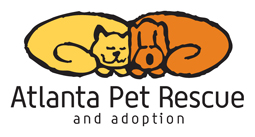 Voted 'Best Place to Adopt a Pet' two years in a row, each year Atlanta Pet Rescue helps more than 1,200 dogs, cats and other animals find their Forever Homes. I adopted Ari from APR, and they were the recipient of my 2007 Come As You Were costume benefit party!

Full-service advertising agency that employs a staff of senior-level writers, artists and designers to create innovative and effective ad campaigns across all forms of media. In almost 10 years of being their client, I have never been disappointed in their level of creativity, service and commitment.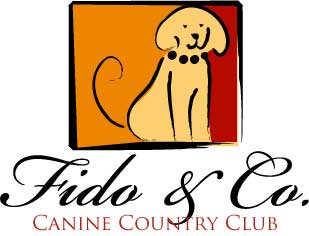 Located in the heart of Hillcrest, one of San Diego's most hip & diverse neighborhoods, Fido & Co. caters to the discrimating pet set with everything from doggie daycare, grooming, canine massage and special event hosting. Fido was the site of Titan's official measurement party, with owners Lisa and Karla taking care of every detail, helping to make it a complete success!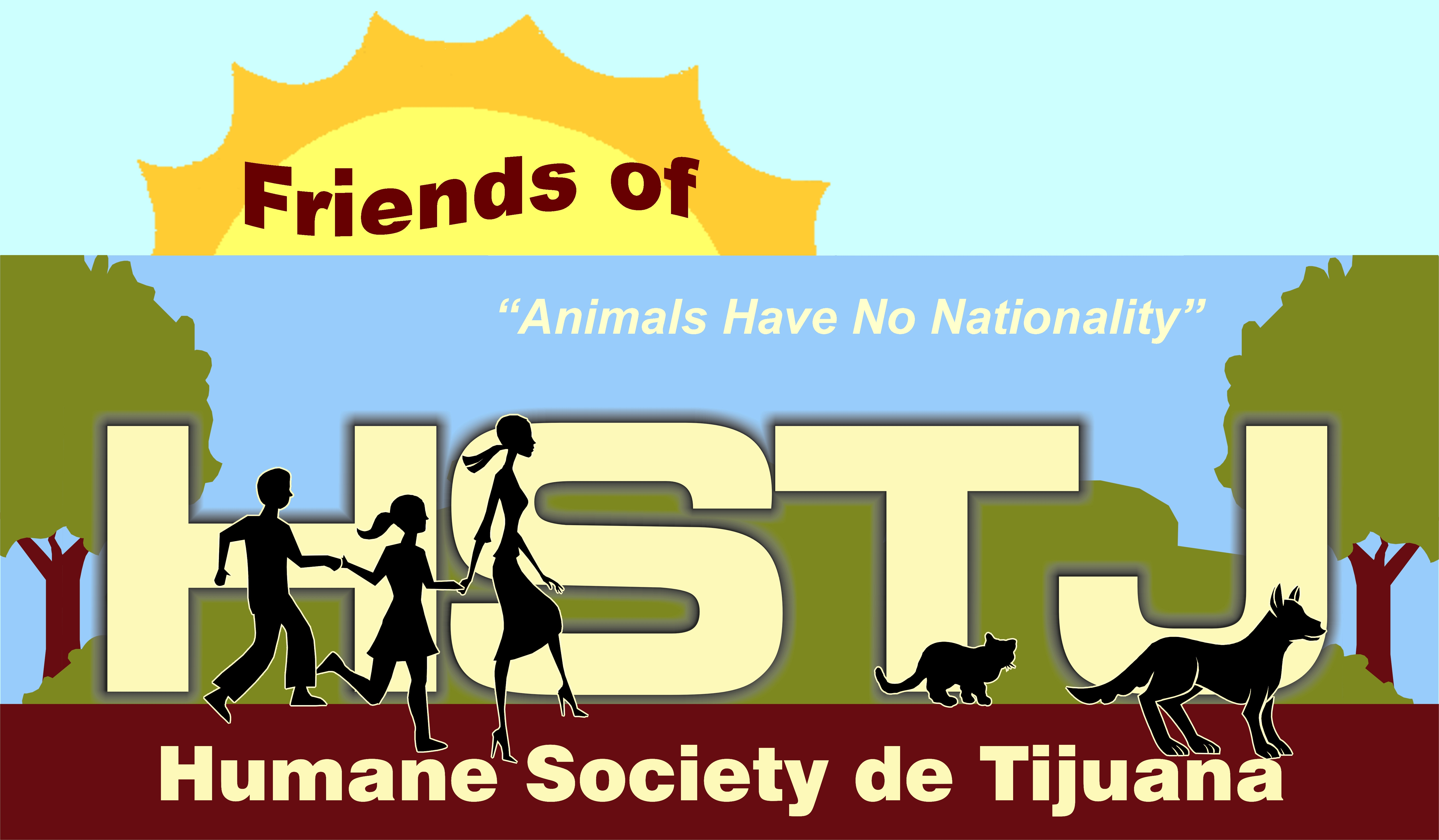 Friends of the Humane Society of Tijuana supports the Humane Society of Tijuana by providing some of the poorest neighborhoods in Tijuana with low-cost or free spay/neuter clinics;
free street clinics to treat a variety of animal illnesses; promote the humane treatment of animals; support the rescue and adoption of street animals; and promote public education on animal welfare issues.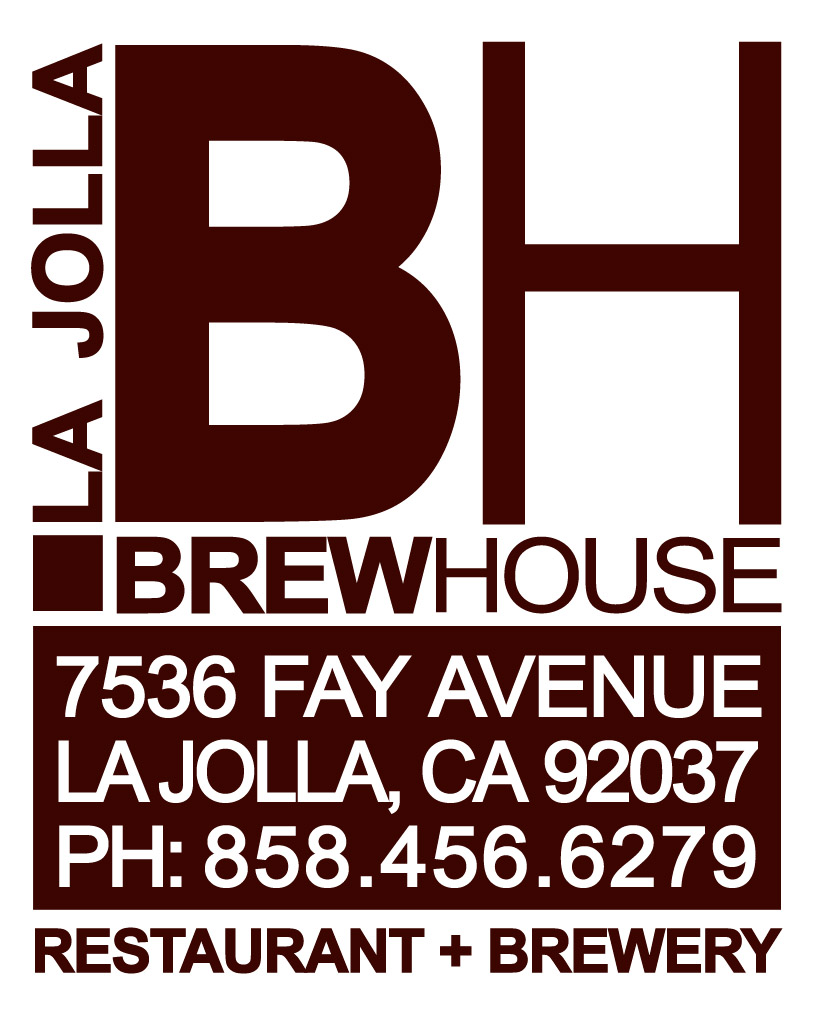 This pet friendly pub not only serves excellent grub and delightful micro-beers brewed right on the premises but owner Claudette hosts one of the best monthly Yappy Hours in San Diego. A huge supporter of animal causes, Claudette and the always friendly crew of the Brewhouse welcome pooches with a canine menu and fresh water, while two-legged patrons can take part in costume contests and raffles to support local animal shelters.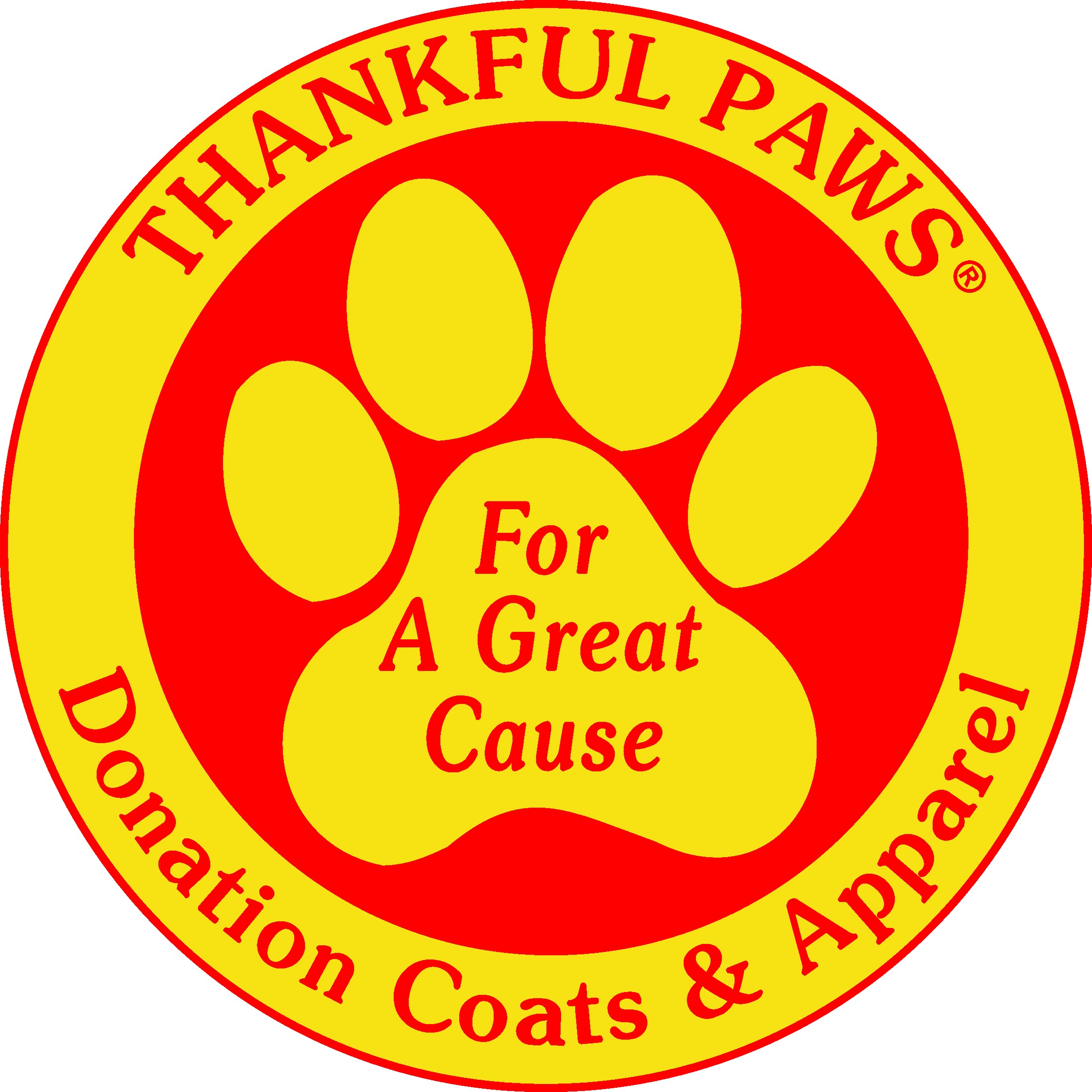 Thankful Paws specializes in adoption and donation wear for animals, adults and children. Having discovered the joys of sharing her life with a special-needs dog, owner Jody Cohen was inspired by her deaf and visually impaired Great Dane, Aspen, to provide deaf and blind dog apparel. These include bandanas, collar covers and coats dogs as well as.a line of apparel for people who want to show their love for these magical creatures. I LOVE my "I Love My Deaf Dog" t-shirt!The best thing is that Thankful Paws donates a portion of their sales to support the Mid-Atlantic Great Dane Rescue League!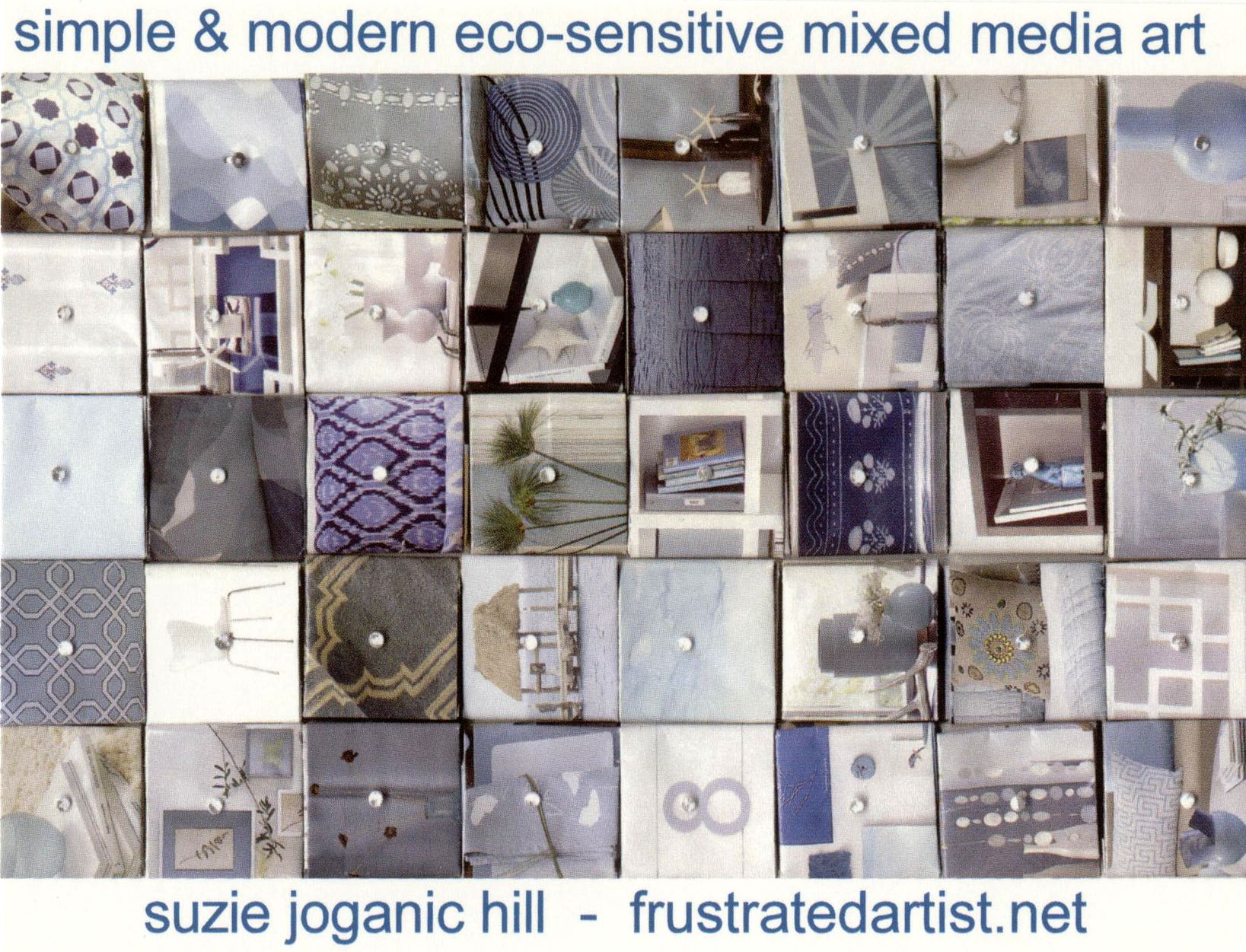 Eco-friendly, mixed-media art that includes pre-made, one-of-a-kind pieces as well as made-to-order artwork. Suzie also designs cards to order, and has supplied all of Titan's custom greeting cards. The owner of two gorgeous labs and a huge animal-rights supporter, a percentage of The Frustrated Artist's sales goes to local animal shelters. Visit Suzie at one of the many street fairs in and around San Diego or via her web site!